Dr. Alysa Herman
135 San Lorenzo Avenue #700
Coral Gables, FL 33146
Phone: (305) 444-4979
Fax: (305) 444-4978
Monday-Friday: 9 a.m.–5 p.m.

Patient Reviews
You have many options if you're looking for the best Mohs surgeon in Miami for skin cancer surgery. Recommendations from friends or your primary care doctor are good resources. Many patients also read actual patient reviews that are posted on reputable, independent websites. Dr. Herman invites you to read her patients' reviews shown below.
If you need Mohs surgery and want to discuss your treatment with Dr. Herman, request a consultation using the online form or call us at (305) 444-4979 to schedule an appointment.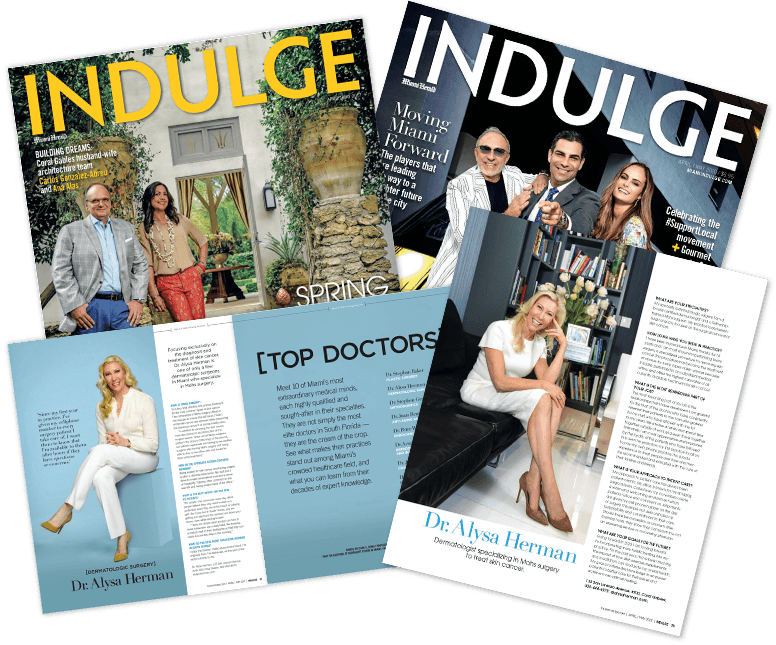 Dr. Herman is honored as one of Miami's Top Doctors by Indulge Magazine, highlighting her as one of the city's few dermatalogic surgeons specializing in Mohs micrographic surgery for skin cancer.
Indulge Top Doc 2017

▸
Indulge Top Doc 2020

▸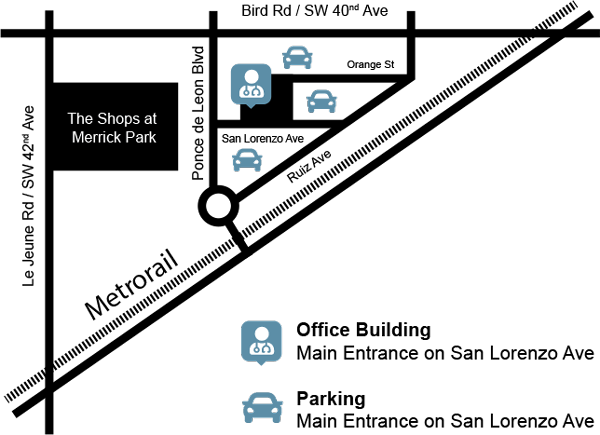 Back to Top