Dr. Alysa Herman
135 San Lorenzo Avenue #700
Coral Gables, FL 33146
Phone: (305) 444-4979
Fax: (305) 444-4978
Monday-Friday: 9 a.m.–5 p.m.

Meet Dr. Alysa Herman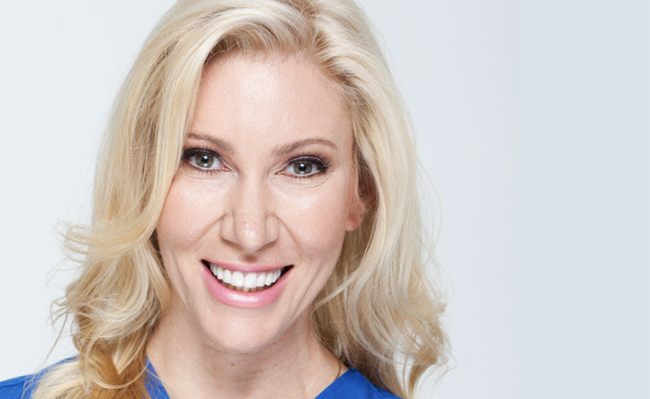 If you've been diagnosed with skin cancer, you want to be treated by a physician who is exceptionally qualified, experienced and compassionate. Dr. Alysa Herman is one of only a handful of Florida dermatologists trained in and experienced with Mohs micrographic surgery, which is the most effective and precise treatment for most types of skin cancer.

As a fellowship-trained Miami Mohs surgeon who is a member of the American College of Mohs Surgery (ACMS), Dr. Herman is highly skilled in the specialized processes and techniques required for Mohs micrographic surgery. In addition to her technical abilities and substantial experience, Dr. Herman values her patients. She strives to help them understand their procedure and feel confident and supported through every phase of treatment and recovery.
Request a consultation online today, or call (305) 444-4979 to schedule your appointment with Dr. Herman.
Exceptionally Qualified
When you're seeking a dermatologist in Miami to treat your skin cancer, you want someone who specifically focuses on and specializes in dermatologic surgery. Beyond that, you want a specialist in Mohs surgery, which has been shown to be the most effective and successful treatment for most types of skin cancer. Dr. Herman combines those educational credentials with extensive experience, refined skills, and a commitment to the highest level of care. You can read what Dr. Herman's past patients have said about their experiences on our Patient Reviews page.
Testimonials
ABSOLUTELY a wonderful staff and Doctor. Always very accommodating. You are seen at your appointment time, not 2 hour later. Very considerate of your time and always available to answer any question. Dr. Herman is a very down to earth, beautiful young professional. She is a rare find in today's world. She really cares about her patients. Will not go anywhere else from now on for my MOH's.

I have found Dr. Alysa Herman to be extremely professional, a perfectionist when it comes to her surgery and her patient care is excellent. I have 100% confidence and satisfaction in this MOHs surgeon and would highly recommend her.

Excellent Dr. and staff, i went to Dr. Herman for mohs surgery and for other concerns about my skin due to abnormal results they were able to walk with me through the process and answer all my questions and concerns. I highly recommend them for mohs surgeries, skin concerns and 2nd opinions.

I took my mom here for a mole removal surgery. The building has a parking garage and plenty of (pay to park app) spaces on the street. Once you walk in, you sign in and head up to the 7th floor. Dr Herman has a beautiful office with modern decor, and ample space. The staff is bilingual in English/Spanish, they are beyond helpful. The secretaries are on top of everything, they were working non stop the whole time were there. Her PAs are very professional and have such sweet bedside manner.

My mom had her mole removed in less than an hour. The doctor was very thorough, explained the procedure and how to take care of it. Mom felt no pain, and had to be back to take stitches off in one week. We had no problem scheduling her for an early appt in 7days..

Came in for a consultation and walked out doing a procedure. That is how comfortable Dr. Herman and her staff made us feel. Dr Herman was very professional and took her time explaining everything thoroughly. Office is clean, modern and beautiful. Highly recommend her!

My surgical procedure went very well. Dr Herman made me feel at ease and relaxed.

I was diagnosed with a Kerancanthenoma. Scary stuff. I then tried to find a surgeon for Mohs surgery to remove it. I found Dr. Herman. She was great. Her office is very nice, staff very helpful and Dr. Herman was great. She even gave me her cell number if I wanted to talk to her. Great results. If you need Mohs surgery, Dr. Herman is the greatest.

excellent service; excellent professional doctor

Dr. Herman and her staff are wonderful. She is a true professional and you can tell she likes was she does and cares. They speak with you not talk at you which is important when you dealing with positive results. She puts you a ease. Her staff is awesome. They are ALL respectfull of your time. If your appointment is at 10am, you are seen at 10 am not bounced around through different rooms. Highly, highly recommend.
Very active in her field, Dr. Herman is a member of the teaching faculty in the Department of Dermatology at the University of Miami School of Medicine. She has published extensively in prestigious professional journals and has been quoted in national magazines. Dr. Herman is both a member and serves on academic committees for many national medical organizations, such as:
American Academy of Dermatology
American Society for Dermatologic Surgery
American College of Mohs Surgery
The Skin Cancer Foundation
Women's Dermatologic Society
Miami Dermatology Society, President 2013
Learn more about Dr. Herman's credentials by reading her CV.
Caring and Dedicated
You'll experience Dr. Herman's compassionate nature and attention to detail in every aspect of your experience with her:
When you enter her office, you'll be greeted warmly by her highly trained staff, who will offer you refreshments while you wait.
During your consultation with Dr. Herman, she'll talk with you directly, person-to-person, listening carefully to your questions and answering them thoughtfully and respectfully.
Before your treatment begins, Dr. Herman will thoroughly discuss every aspect of it with you. For example, if you will be having Mohs surgery, she will help you understand how and why the procedure is performed. She strives to ensure patients feel comfortable and confident that they made the right decision. With Mohs surgery, you'll learn that the procedure is designed to completely remove the skin cancer cells while saving as much healthy, normal skin as possible. With her attention to detail and prestigious ACMS training, Dr. Herman has the specialized skills and education required to perform this intricate procedure.
You'll receive her cell phone number after your treatment, so that if you have any questions or concerns, you'll be able to reach her directly, regardless of the day or time.
A Giving Spirit

In addition to managing her thriving private practice, Dr. Herman makes time to help those who could not otherwise afford medical care. Together with a group of fellowship-trained colleagues from the American Society for Dermatologic Surgery (ASDS), she travels annually to countries such as South Africa, Chile, Romania, Greece, and Columbia that have a high incidence of skin cancer and limited access to adequate care.
The members of the ASDS team pay for their own travel and bring their own staff. During their stay, Dr. Herman and her colleagues treat skin cancer patients and teach Mohs surgery and reconstruction techniques to local dermatologists. They do not charge the patients or the local physicians for their work.
Dr. Herman is committed to this volunteer work, viewing it as an opportunity to provide her knowledge and skills to patients who could otherwise not afford her specialized medical care, as well as to train other dermatologists.
In her own words: "The surgeons, nurses and histotechnican who participated had the privilege of sharing their skills with physicians and patients who live in a country that has both a high risk and incidence of skin cancer, yet neither the means nor the access to our surgical techniques."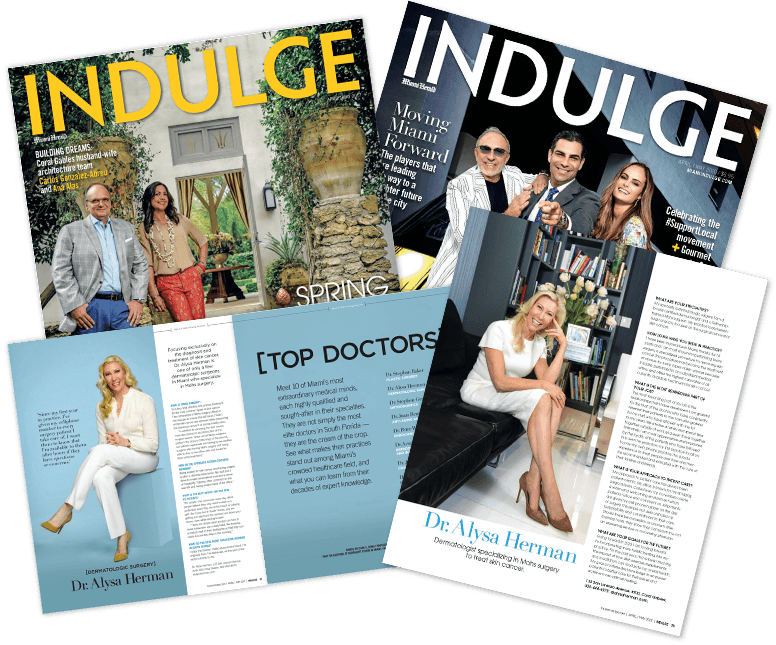 Dr. Herman is honored as one of Miami's Top Doctors by Indulge Magazine, highlighting her as one of the city's few dermatalogic surgeons specializing in Mohs micrographic surgery for skin cancer.
Indulge Top Doc 2017

▸
Indulge Top Doc 2020

▸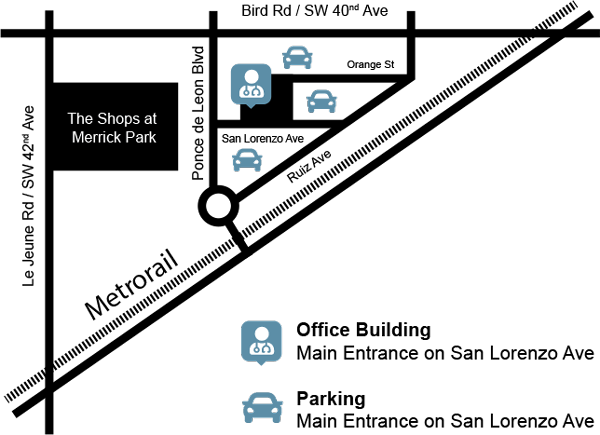 Back to Top